Events and Opinion
Leadership
Through our flagship conferences, tailored events and opinion leadership initiatives, we create spaces and discussion platforms fostering our members' thought leadership on sustainable development.

With our activities in this engagement area, we contribute to the debate and the practice around equipping business leaders with the knowledge, skills and capabilities for the long-term success of business in society.
ABIS Events
We bring the network together at our flagship event - the Annual Colloquium, organized each year on a highly relevant topic. We also organize smaller online or in-person discussion circles and webinar series on specific issues of interests to our members.
Tailored events and webinars
Upcoming events
Whether you are a member of ABIS or not, save the dates below and don't miss the opportunity to join our next events!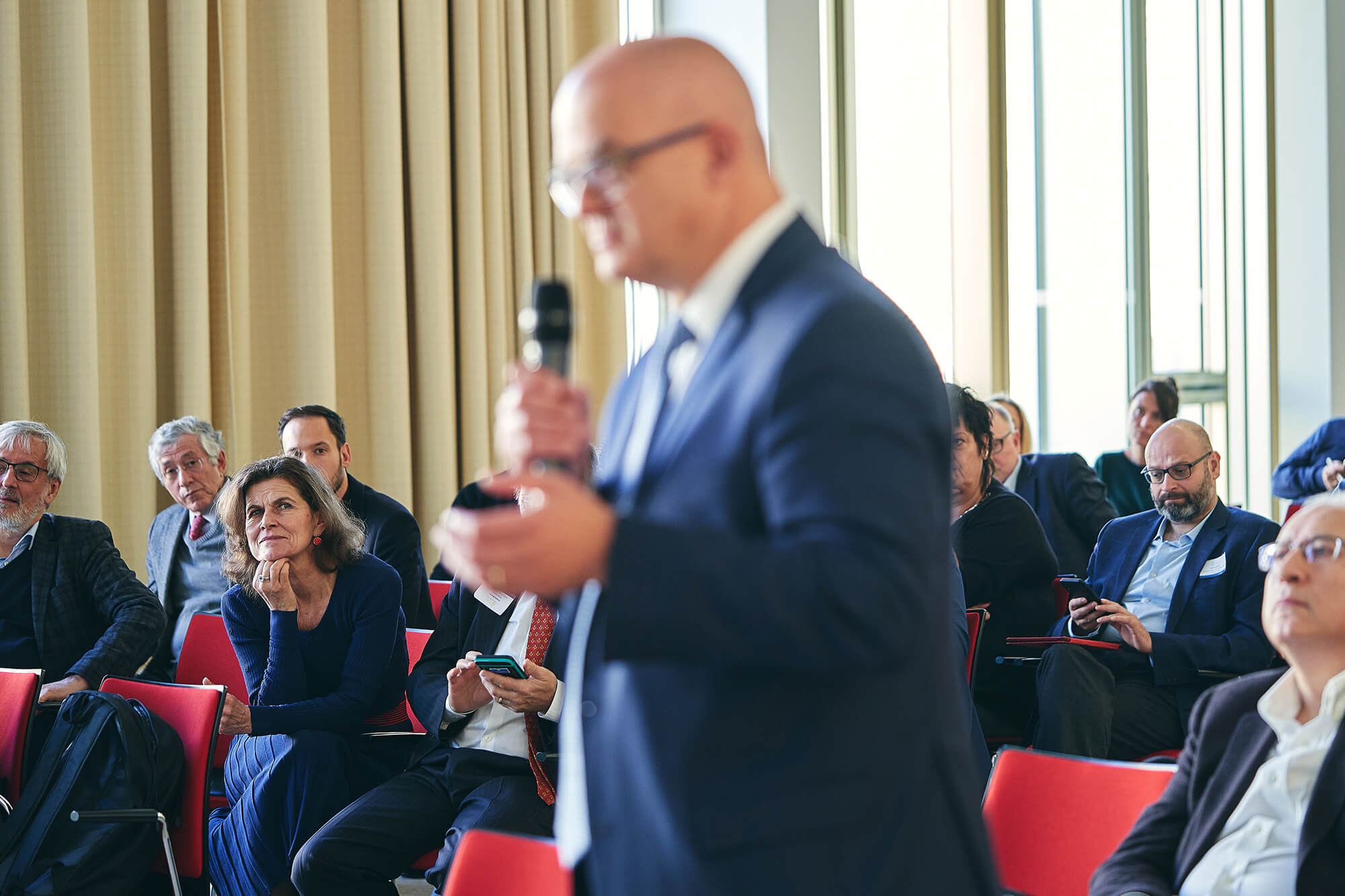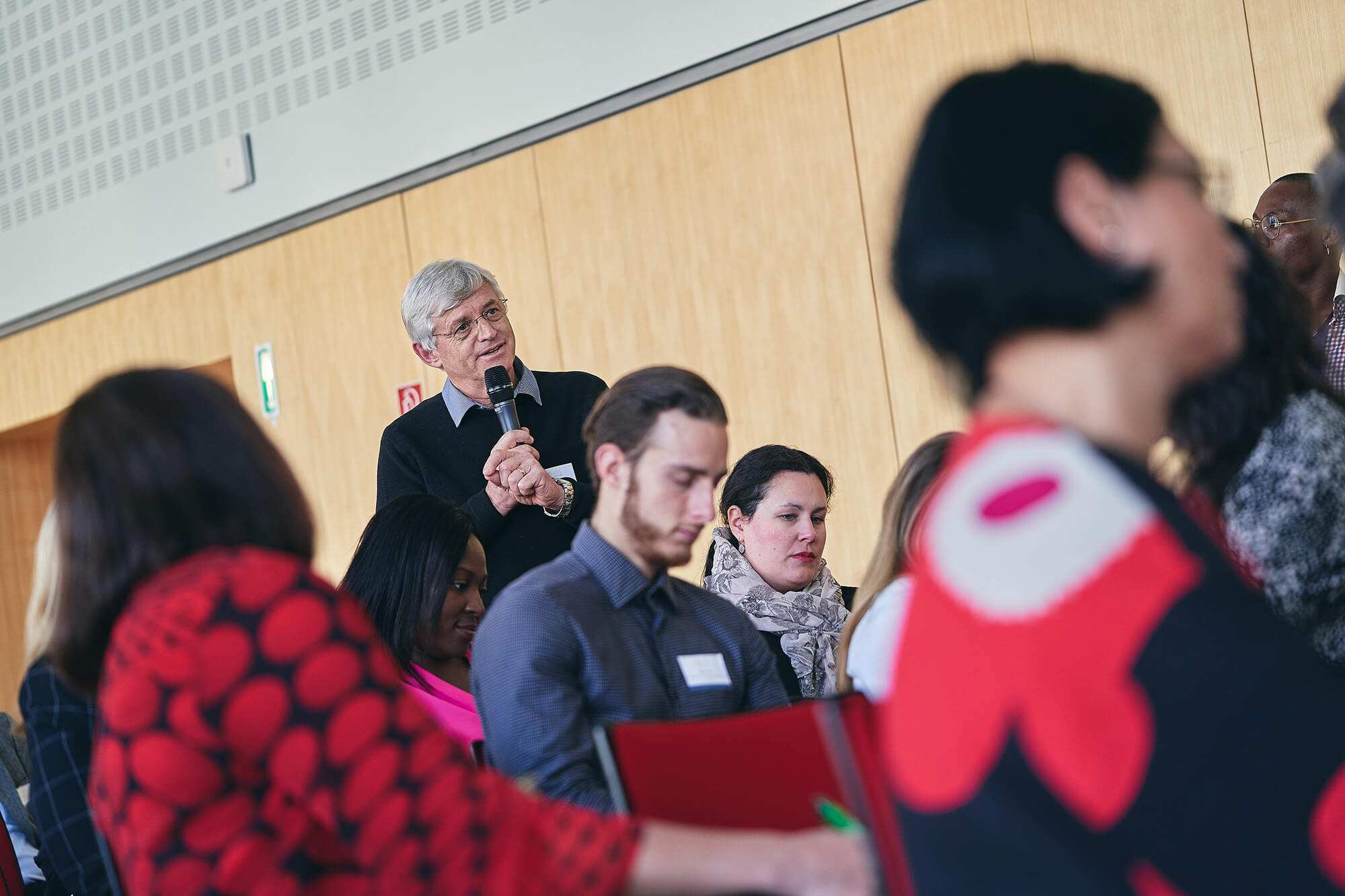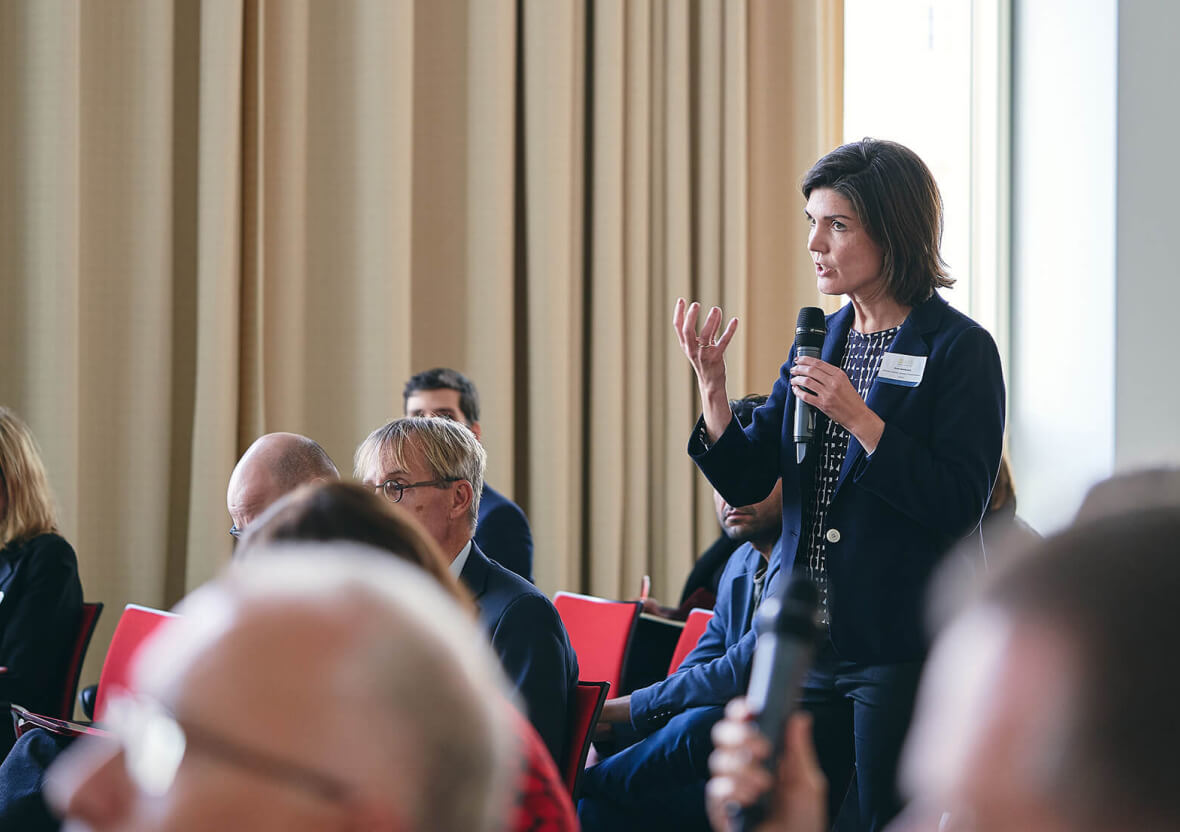 14 - 15 November 2023
22nd ABIS Annual Colloquium 2023
ABIS is excited to welcome you to our 22nd Annual Colloquium focusing this year on "Navigating multiple transitions".
7 September 2023
Scenario Exploration System Taster
The future may be unpredictable, but we can step forwards more confidently through foresight and collaboration with other actors in our society.
5 July 2023
ABIS Info Session
An overview on opportunities
Opinion Leadership
We offer our expertise in designing, organizing and facilitating events and workshops to support our corporate and academic members to disseminate relevant knowledge, amplify their impact and develop as sustainability role models.
To make sure our members are offered with all the support they need, we assist them in all stages of events organization, providing them with support and services such as:
Consultation on format, programme and organization of an event

Assessing relevant business or academic experts and speakers

Communication, administration and liaison between speakers and the organization

Knowledge support for speaker's briefing and preparation pre-event

Dissemination and communication prior-event to our network and beyond

Possibility to use ABIS branding for communication materials

Facilitation and Q&A support during event

Post-event report with key insights
Examples of Opinion Leadership
Check out our previous engagements and work done for our members and clients for their tailor-made solutions and needs.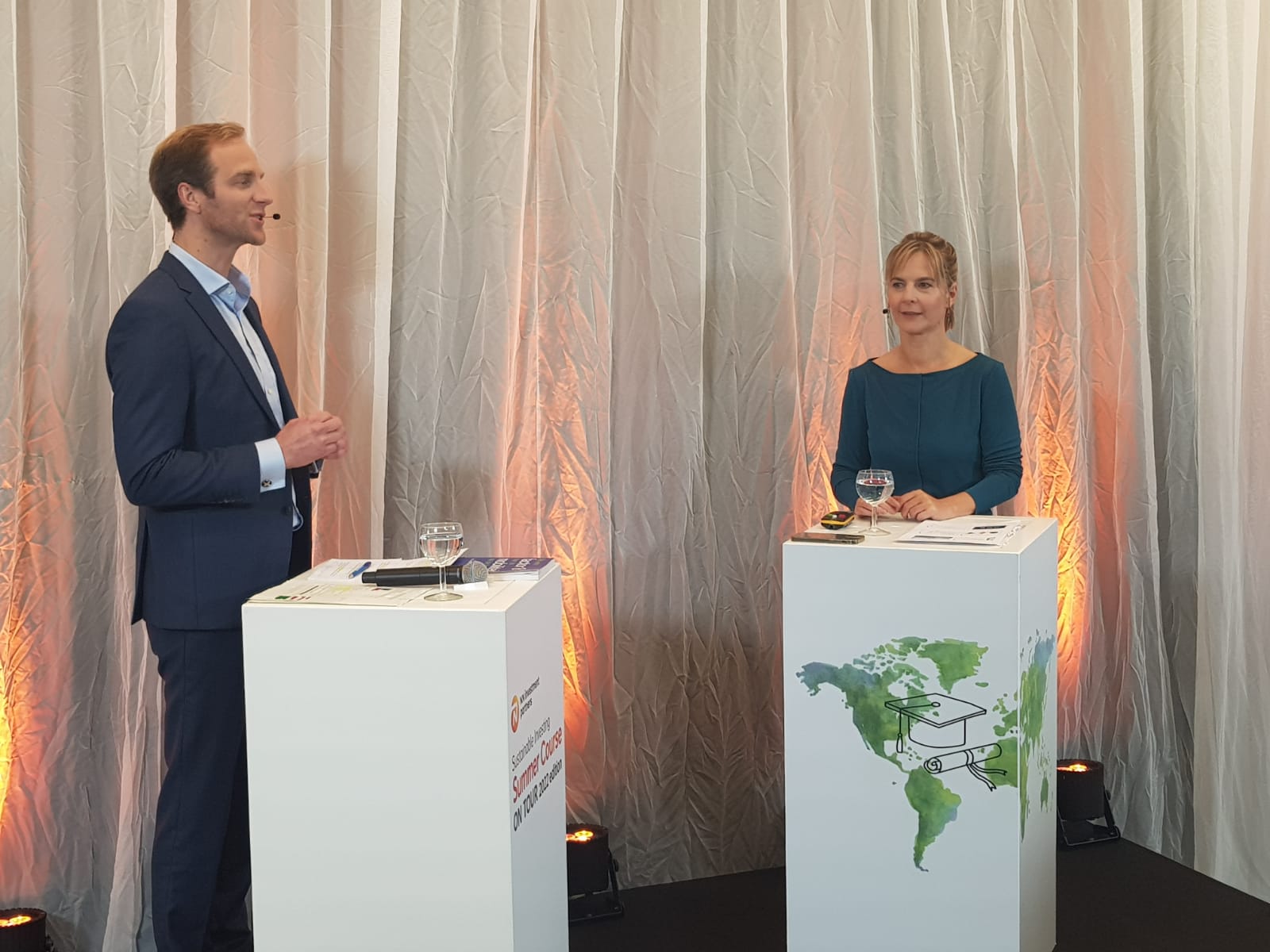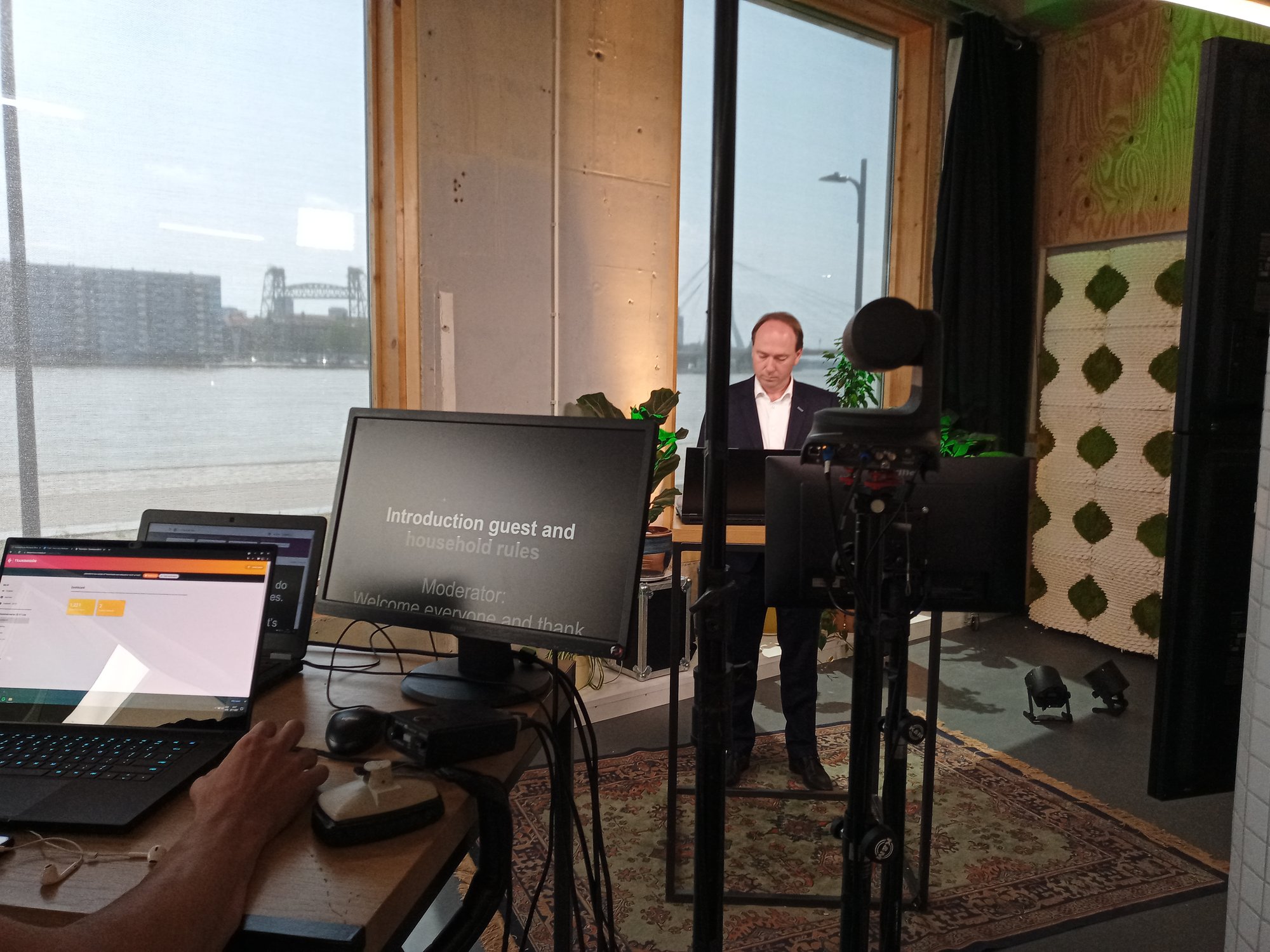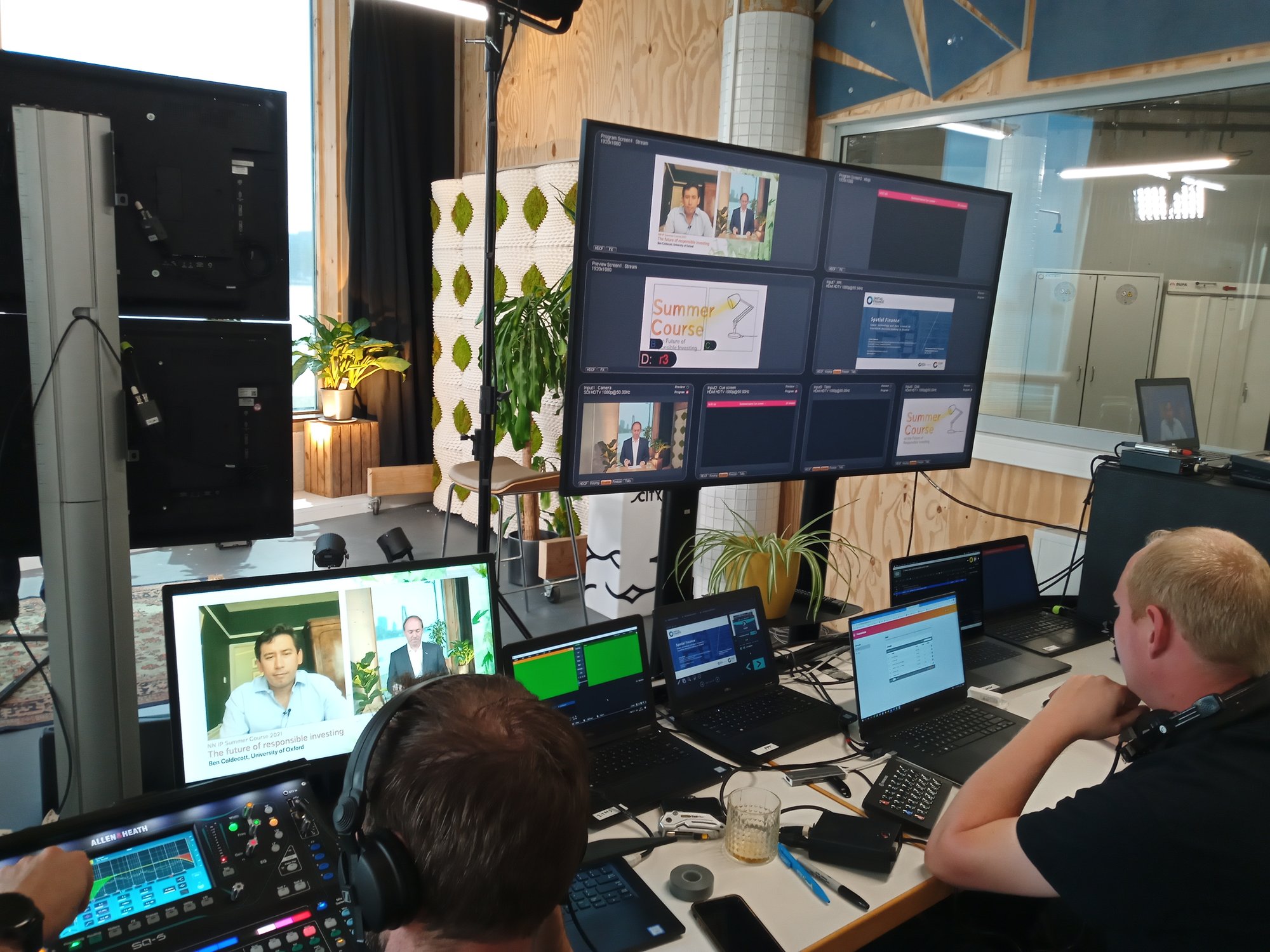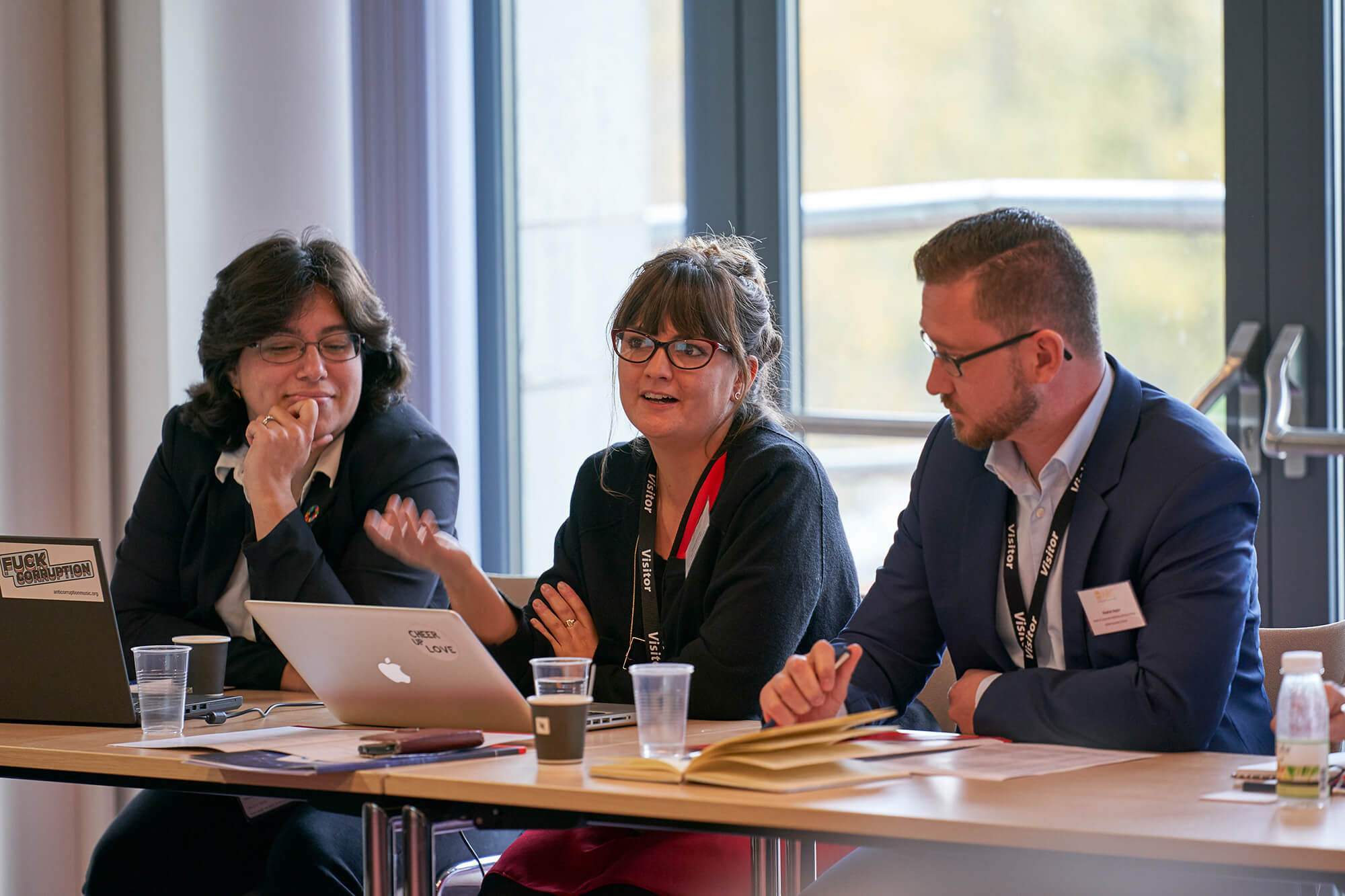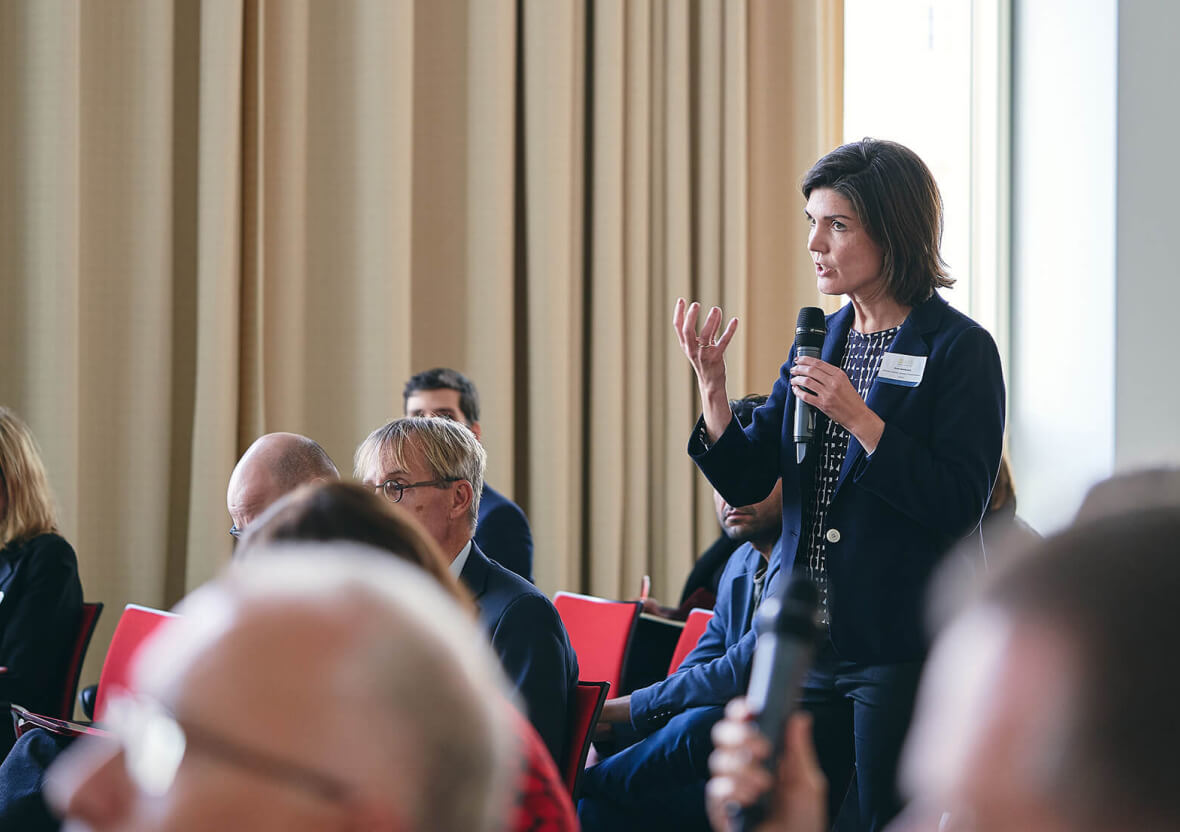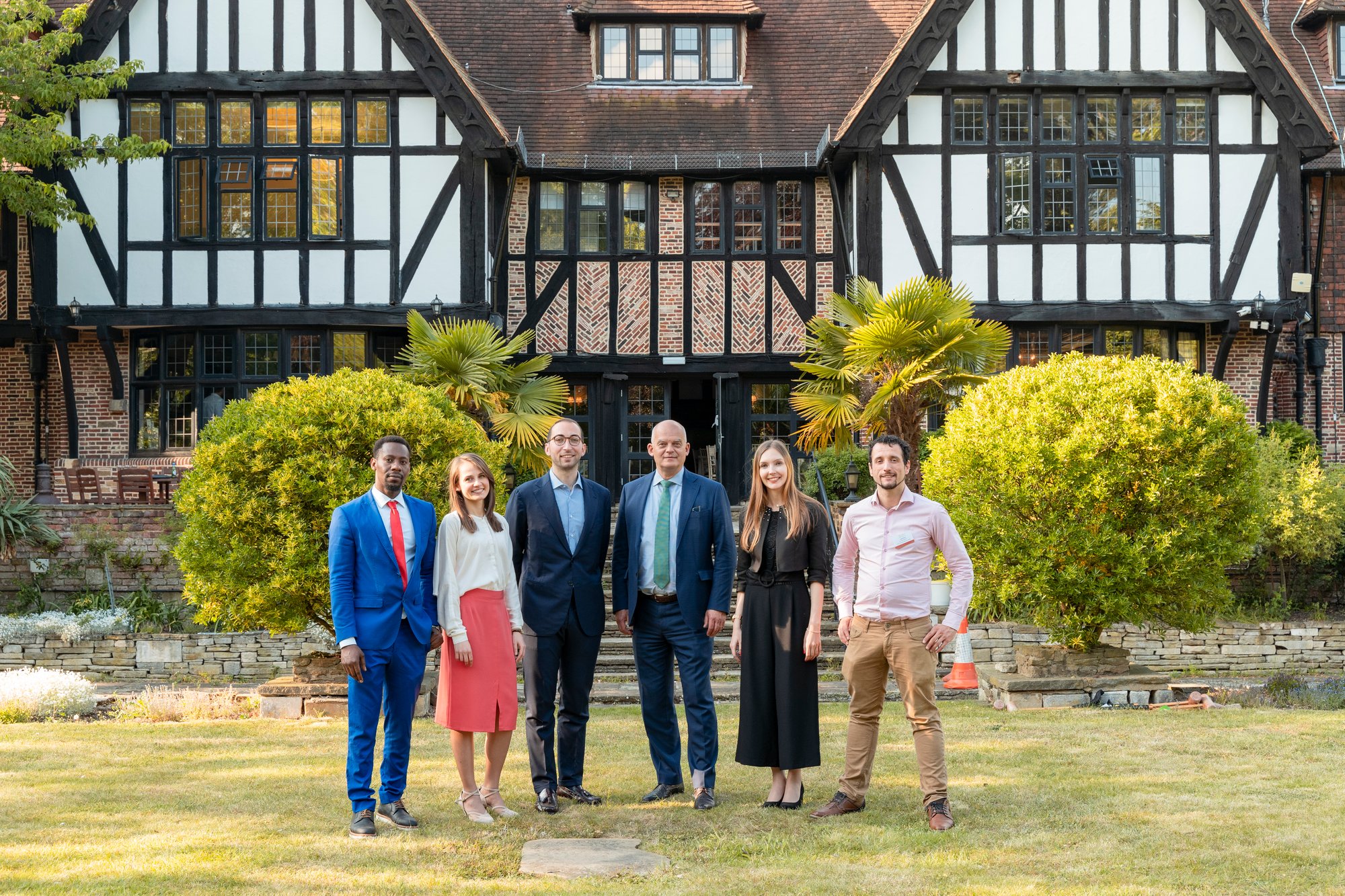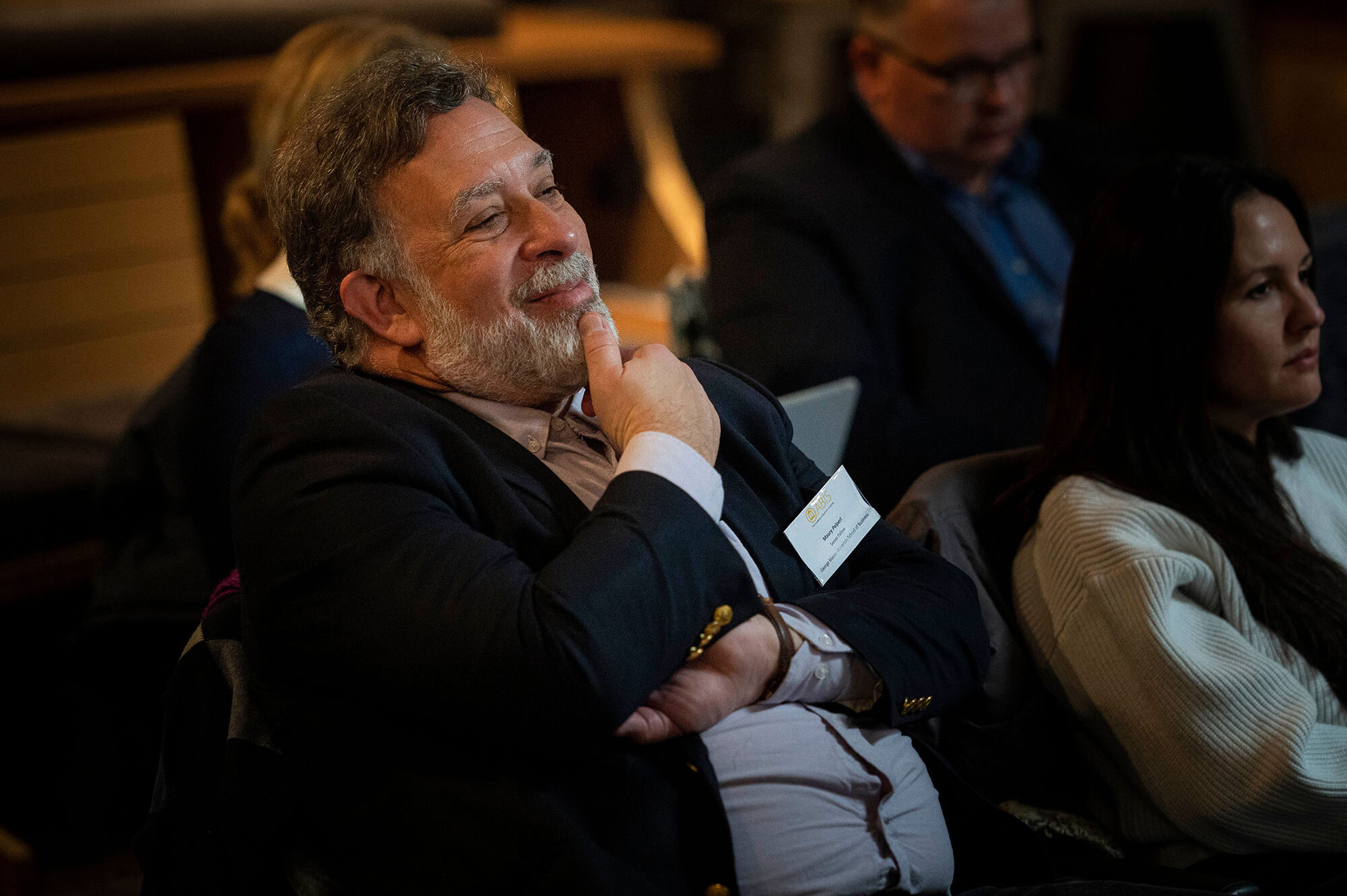 August - October 2022
2022 Sustainable Investing Summer Course - on tour edition
NN Investment Partners´ Sustainable Investing Summer Course, in which several leading academics shared their knowledge in lectures on key sustainability trends impacting the decisions being made by governments and companies as well as asset owners and investors.This 2022 course focused on fostering the transition towards a more sustainable economy
July - August 2021
2021 Responsible Investing Summer Course
The NN´s Responsible Investing Summer Course, where leading academics from all over the world delivered a series of virtual, interactive lectures about the future interplay between sustainability, finance and technology
July - September 2020
2020 Responsible Investing Summer Course
The Summer Course aimed in fact at understanding the COVID-19 impact on the macroeconomic and social levels combined with the shift of responsible investing becoming the new normal. Nine academic scholars from leading universities and business schools all around the world gave virtual one-hour lectures on sustainability, behavioural psychology and sustainable finance.
2014 - 2018
Managing the Responsible Business Challenge in Africa: A Strategic Programme by IBM, GSK, Unilever & ABIS
A platform that aimed to support responsible management education and leadership development in Africa, equipping faculty within African business schools and universities with the content, skills and networks that they may require in designing effective leadership development programs with a focus on sustainability and ethics.
2016
The Future Board - An ABIS / Mazars Initiative
Mazars and the ABIS have identified the key challenges facing boards and their future needs in "The Future Board – Stewardship for sustainable success."
29 + 30 November 2022
ABIS Global Talent Forum
The inaugural ABIS Global Talent Forum for Sustainable Business took place at Unilever's Four Acres Leadership Development Centre
2017
Building leaders for long-term business performance