Speakers
Katarina Haluskova
Project Communication Specialist, ABIS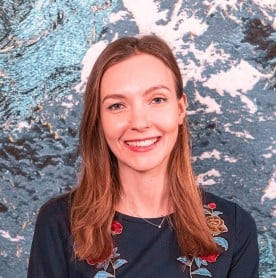 Katarina Haluskova
Project Communication Specialist, ABIS
Katarina works as a Project Communication Specialist at ABIS, where she oversees the development of communication strategy with the network and its implementation. Her role also includes planning and execution of research and education projects. She also assists in design of collaborative projects and event management that empower change and foster sustainable development and innovation.
Before joining ABIS she worked in a marketing agency as a Project Manager, where she was involved in carrying out marketing strategies, event management and administered an educational platform for CEE countries. Katarina graduated from her studies at University of Economics in Prague in International Trade with a specialization in Commercial Communication. During her studies she had the opportunity to be part of two exchange programs in Germany and USA.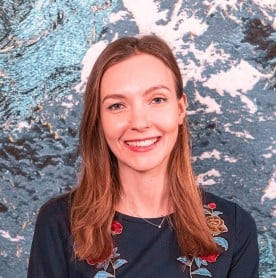 Event management Opinion Leadership
Karolina Sobczak
Knowledge Manager, ABIS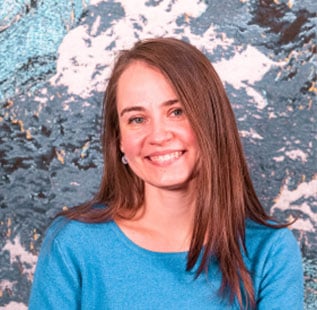 Karolina Sobczak
Knowledge Manager, ABIS
Karolina Sobczak is Knowledge Manager at ABIS – The Academy of Business in Society, where she is responsible for identifying the most relevant sustainability themes and developing related projects, events and trainings. Passionate about leadership development, she is currently exploring holistic approaches to change, including coaching and awareness-based systems change.

Prior to joining ABIS in July 2015, she worked for a change management consultancy in Milan. Karolina holds a M.Sc. in Economics and Management of Innovation and Technology from Bocconi University and studied as an exchange student at the University of Denver in the US and at the Jonkoping International Business School in Sweden.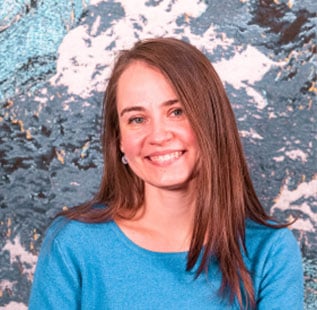 Event management Opinion Leadership
Programme
7 September 2023
15:00 – 15:15 Scenario Exploration System overview
Introductory presentation
15:15 – 15:45 Game time
Playing one round of the digitalized SES version
15:45 - 16.00 Q&A